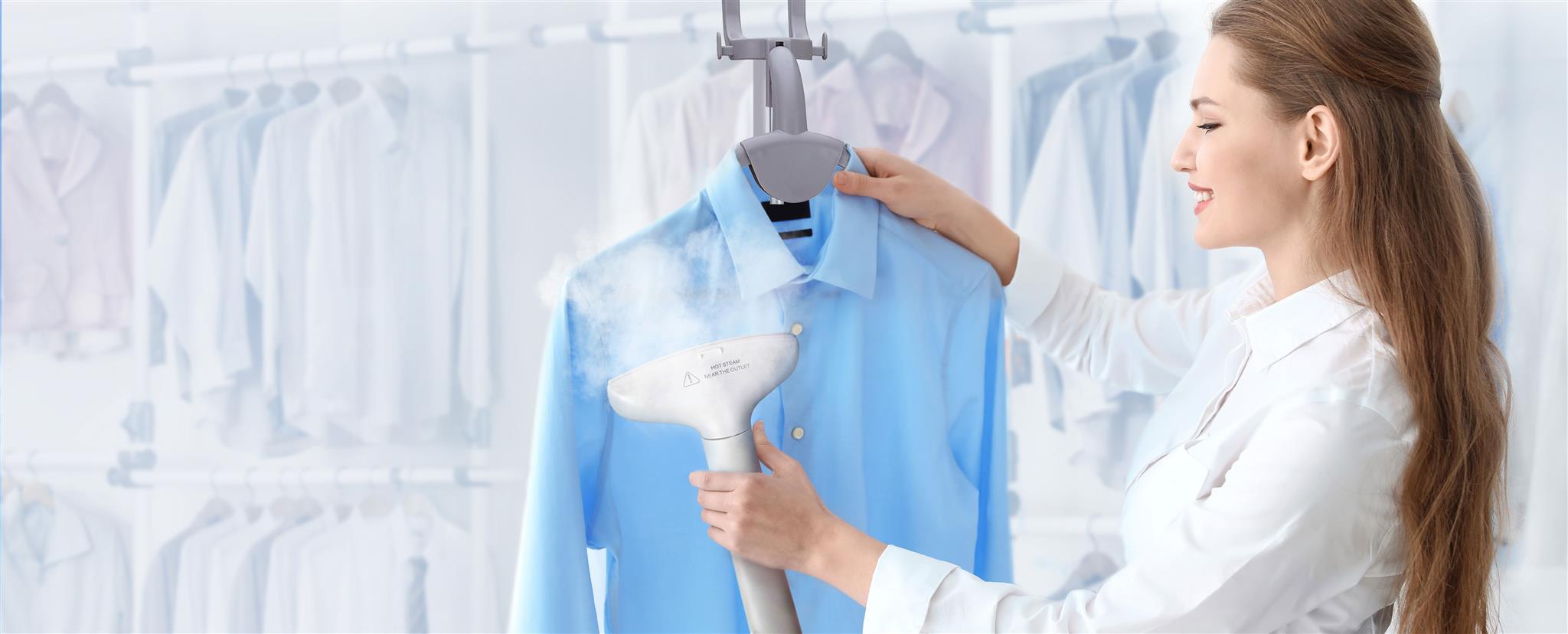 WHAT PEOPLE ARE SAYING ABOUT US
If we did not convince you, maybe a few words from our customers will!
"So this steamer did exactly what I had hoped it would. I was able to detail my car myself with very little effort. Normally it takes me hours of scrubbing every square inch of my car but the steamer made anything caked on carpets, panels, dash, radio, doors, speakers, leather seats and seat belts look like new in the matter of a few seconds. Now my car was absolutely disgusting. You know that mom car where there is always so many unidentifiable sticky and gross messes? Yup! Got them all out and quickly. I used a microfiber towel to follow and wipe up excess water."
"This couldn't be easier to use. Open the top (following the instructions for which way to open or close), pour in water to just below the Max line, put the top back on, plug it in, flip the switch and wait for around 60 seconds. It's very small so I end up needing to refill for every garment, but the size also lends itself to portability. I had the best results when I held the garment taught with one hand and used the steamer like an iron with the other. Despite giving a 5 star rating for durability, I can't actually comment on it as I've only owned the steamer for a few days now. But overall, I am very happy with the product."
"Love this steamer, I use it at least twice a week works great leaves my floors super clean. My only complaint is the mopping pad it comes with will not stay on poor design, however I was able to find a hooded mopping pad on Amazon fits perfect comes in a two pack and reasonably priced washes up the washing machine and is good to go. Great steamer for the price 5 stars!"